Public adjusting, the way it should be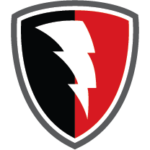 Public adjusting, as it should be
RISCO was founded in 2006 after president Rich Michelson spent time working with victims of hurricane Katrina in Louisiana. He saw firsthand insurance companies handling clients' losses improperly by denying claims and lowballing settlements. From there, his professional goals changed from representing the insurance industry to representing the policyholder… and RISCO was born.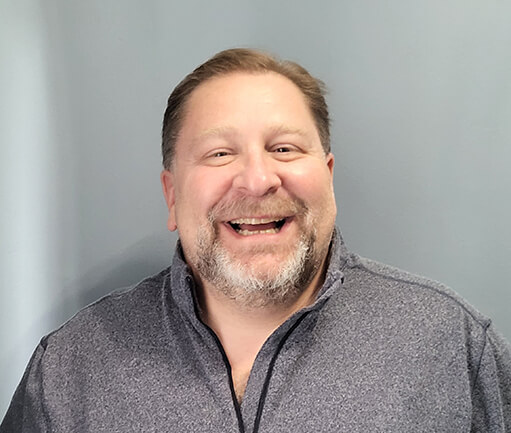 Meet Rich
RISCO's President and founder, Richard Michelson, thrives on being a career-long student of the insurance industry. His experience spans over 30 years. As a seasoned insurance professional, Richard also has designations and licenses including being a Certified Insurance Counselor, Certified Risk Manager and a Licensed Insurance Consultant which gives him the advantage when representing you, the policy holder. He has also been trained in disaster restoration as the former owner of a disaster response company. Having been an insurance agent and independent adjuster on the carrier side, Rich has the experience and knowledge needed to navigate the insurance claim process.
Our goal is to take the guesswork out of an extremely stressful time. Let us do the heavy lifting so you can focus on what's most important… Rebuilding. Once we determine you're a candidate for public adjusting, Rich will guide you through this process:
The claim gets submitted to the insurer using direct reporting to the carrier or by reporting the loss to the agent.
The claimant should take steps to mitigate the loss.
The claimant should accommodate the adjuster with any physical inspections and documents required. That may include estimates for repairs and financial data for the insurer's review.
The insurer may request proof of loss.
The insurer may require an examination under oath. They may also call in experts to assist them with the loss assessment and estimating/scope of damages.
The insurer will either deny or accept the loss and pay the claim accordingly.
Claimants may or may not be satisfied with their settlement. Richard can assess your settlement to determine if you were treated fairly.
Our clients pay us a percentage of their loss settlement. Some hire us at the onset of their claim and some hire us to assess and mop up their claim settlement.
We love what we do and could talk about it for hours. But when you're dealing with loss of valuable property and confusing insurance settlements, you want to hear success stories from real, verified clients who have walked the path before you. Here are some examples of how our work has provided relief to people like you.
Richard increased my settlement by over $152,000 on a storm claim.
Our company owns many apartment complexes around the country. We have used Richard on several projects and have been impressed with his work. He has negotiated nicely for us on our insurance losses and we continue to use him.
Richard negotiated a fire loss for my company involving some apartments. He took the burden off of owners and handled the claim successfully from A-Z.
My law firm hired Richard on a large condo claim in Florida. Richard helped us achieve some $5,500,000 in additional insurance funds.
Our law firm uses Richard to help interpret insurance policies. He is a tremendous asset to our firm.
Our law firm has used Richard on several claims in California. He helps us and our clients and is an invaluable asset.
Richard helped us get tens of thousands of additional funds on our hurricane claims. It was a pleasure working with him and his team.
Richard has handled fire and roof claims for us and has garnered hundreds of thousands of dollars in additional funds for us. He and his team were thorough, professional, and successful on our behalf!
Call us today at 502-299-2631 and we will get you the settlement you deserve. Because you paid for it.